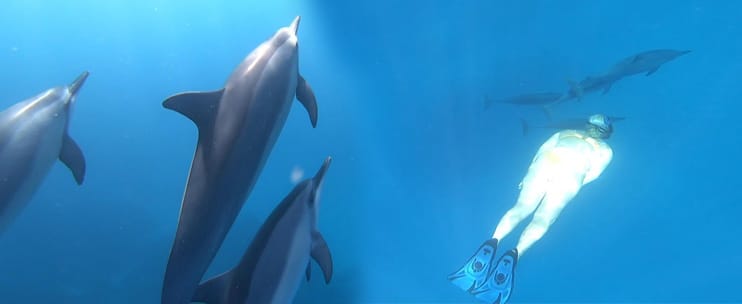 The Hawaiian Islands are home to a large population of dolphins. The three most common species are spinner dolphins, bottlenose dolphins and spotted dolphins. If you have always wanted to observe dolphins in their natural habitat, come and participate in a Hawaii dolphin watching tour. There are several boat tour companies that take you out to where dolphins are frequently seen. On some of these tours you can even go snorkeling and you might catch a glimpse of a dolphin under water. Hawaii Discount offers a great selection of the best wild dolphin tours in Hawaii.
These tours are very popular, so make your reservation well in advance.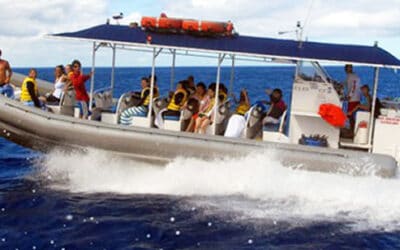 Experience Oahu's spinner dolphins in the Hawaiian tradition of respect for these beautiful animals. We recommend that snorkelers assume a passive float position in a safe, non-intrusive manner. Snorkel at a pristine reef teeming with coral gardens among schools of...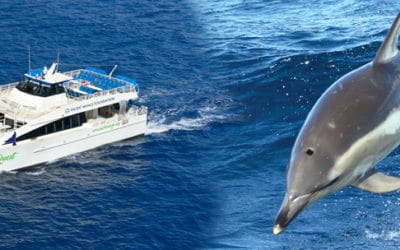 A quick Google search on Lanai Island would reveal that it is a best-loved Hawaiian destination. It is not only home to the world's biggest pineapple plantation, it is also rated as one of the finest snorkeling spots in the world, with its crystal clear waters and...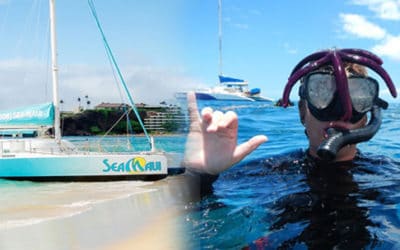 [dsm_button button_one_text="Book Your Tickets Now" button_one_url="https://fareharbor.com/embeds/book/seamauicharter/items/156809/?&sheet=311422&asn=fhdn&asn-ref=discounthawaiian&full-items=yes&flow=no" button_one_url_new_window="on" button_alignment="center"...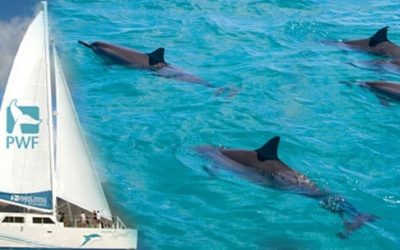 There are a lot of Hawaiian tour operators out there that offer dolphin watch cruises, considering that the waters of the Hawaiian Islands are abundant in these precious marine mammals. However, there are only a certain few that provide educational ecotours to their...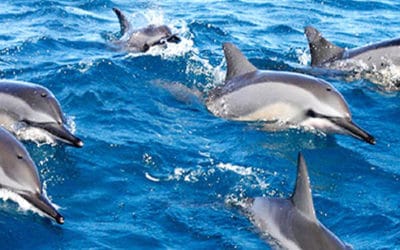 There is no doubt that the island of Maui, the second largest in Hawaii, is a breathtaking tropical paradise. With over 100 miles of coastline, Maui boasts more than 30 miles of world-famous beaches, like the Makila Beach in Lahaina and the Baby Beach close by. While...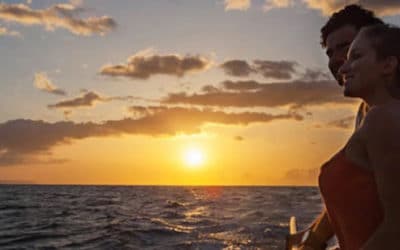 Holo Holo, Kauai's largest vessel, heard you. This 65-foot long and 24-foot wide power catamaran is agile and stable to make a sudden swift at maximum speed for your optimum pleasure and enjoyment. With the Na Pali Sunset Cruise, you have 360-degree views of the...
Big Island Dolphin Excursions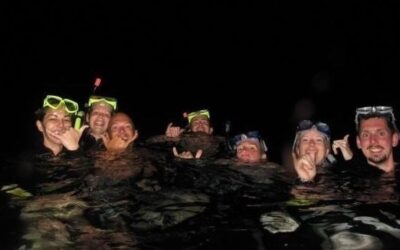 One of the many great things the Big Island, particularly Kona Coast, is known for is its marine life.Kona's marine life is so diverse and abundant that many of its vacationers do not leave the island without first having an up-close encounter with these precious...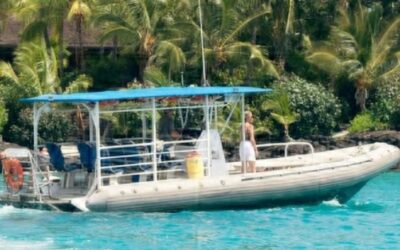 Here's a quick history lesson - One of the most prominent historical figures in Hawaii, particularly Kauai Island, is Captain James Cook.  In 1778, Captain Cook landed on the Hawaiian Islands, making him the first westerner to touch down on this part of the world. Not...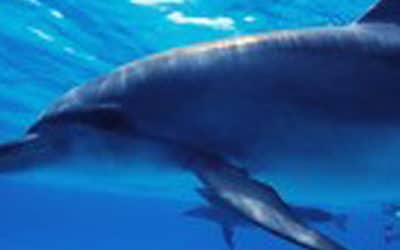 Those who have had the chance to travel to Kealakekua can attest that this 315-acre bay is absolutely an ocean-lover's paradise.  Located around 12 miles south of Kaila-Kona on the west side of Big Island, Kealakekua Bay is the largest sheltered natural bay in the...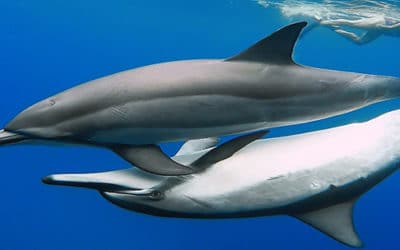 Among the eight major islands in Hawaii, the Big Island, also referred to as Hawai'i, is known to be the most diverse.  It is home to a great number of beautiful beaches, majestic mountains and volcanoes, lush valleys, and even a wide variety of tropical flowers...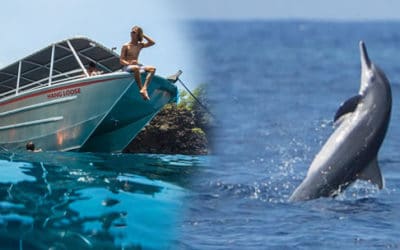 One of the surf slang terms most of us are familiar with, or at least have heard of, is the phrase, "hang loose". Since its emergence in the 90's, "hang loose" has now become part of the Hawaiian informal language, and Hawaiian natives, in fact, even have a hand...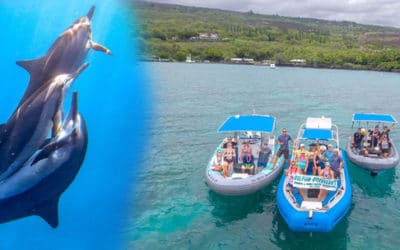 The Big Island being an island of beautiful seascapes and mountainscapes, it is no wonder that there are a great number of tour operators in this part of Hawaii alone, offering fun packages for those who wish to explore the charm of this place.  If you wish to join...