Cheap Hawaiian Activities and Tours
Aloha!
You are a step closer to the perfect Hawaiian getaway! By perfect, we do not only mean experiencing the unparalleled beauty of the Island and delighting in its mesmerizing views and rich history and culture; we also mean perfect in terms of service and affordability.
We mean ka wā hoʻomaha loa​​—an amazing time in amazing Hawaii.
Cheap Hawaiian offers all the different Hawaii tours, activities, and attractions at the most affordable rates, whether you are vacationing in Oahu, Maui, Kauai, or Big Island. At Cheap Hawaiian, our goal is to ensure that you enjoy Hawaii to the fullest without having to worry about outrageous prices from tour packages, as well as the fuss of planning and booking these activities.
Exploring Hawaii and all its charm and magnificence need not be tough and expensive. For a vacation to the Island that you will never forget, browse through our page and let Cheap Hawaiian take care of your Hawaii itinerary!
There are plenty of tours being offered in Hawaii, as these arranged activities are the most convenient way for visitors, both first-time and returning, to actually experience the fascinating island and island life.
Of course, water activities are the most popular tour package among tourists, what with the vast, crystal clear waters surrounding the Island. You and your travel companions can go on a boat tour, where you will be brought to Hawaii's hidden gems in the form of pristine beaches and undisturbed islands. Paradise within a paradise, indeed! Many of these boat tours offer dolphin watching or whale watching, and this definitely is something that you would not want to miss while navigating the waters of the Hawaiian Islands.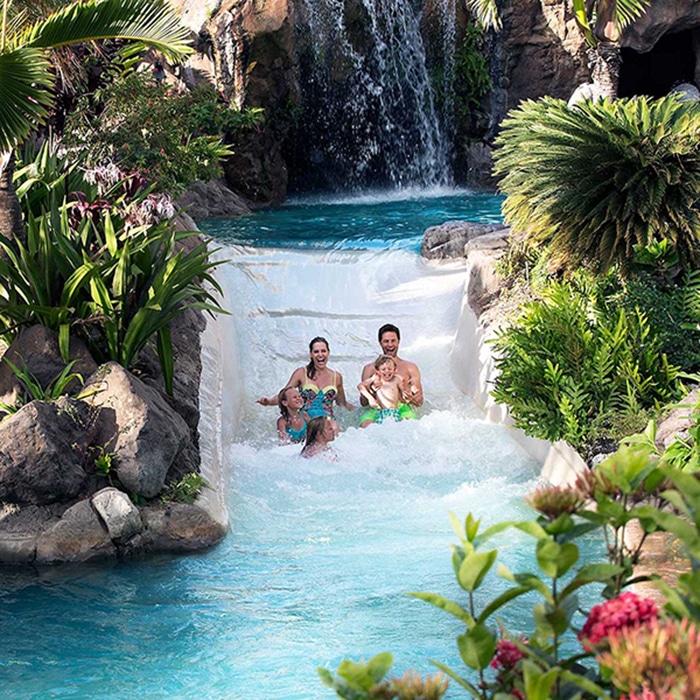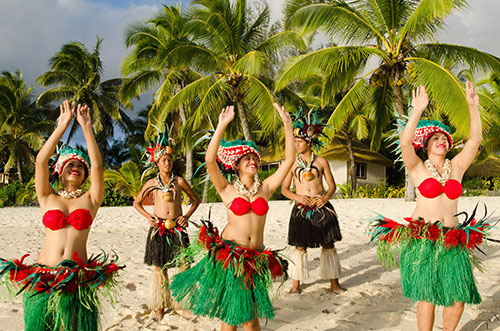 If you are more on the adventurous side and would want to experience more of Hawaii's seas, then an underwater adventure might be something you may want to avail of, too. Shark tours, turtle tours, snorkeling tours​​—these are just some of the tour packages you can book with us to actually experience and take pleasure in Hawaii's mesmerizing underwater world! As Hawaii takes ocean conservation and protection seriously, its waters are thus home to many different kinds of animals and organisms, some of which can only be seen in Hawaii. You just can't not meet and swim with these sea creatures!
The Island may be popularly known for these fun water activities, but there are also other tours that proudly feature the 'green' side of Hawaii. You and your companions can opt to book an ATV tour or a trekking tour, where you can enjoy a different​​—but just as breathtaking​​—natural environment. The picturesque view from the top is incredible, and truly is the perfect reward for the hike up. Volcano tours are another option, too, which also lets you experience Hawaii's well preserved terrains.
Want to experience Hawaii from up above? Helicopter tours are available to book, too! Here, you will not only see a bird's eye view of the Island, but you will also get to visit secret spots in the Island that are not accessible by land or water. That's right​​—this is the kind of tour that will let you in 'deeper' Hawaii, where only a few have fortunately experienced!
Cheap Hawaiian's tour packages range from water activities like snorkeling, surfing, fishing, scuba diving, kayaking, parasailing, and shark, whale, turtle, and dolphin encounters, to land activities such as horseback riding, ATVs, golfing, to activities enjoyed up above like zipline and helicopter tours. If you want to take things up a notch and go for an all-out Hawaiian experience, lei greetings, cultural shows and excursions, and Hawaii luaus are available for you to try, too!
We are in cooperation with tried and trusted tour companies in Oahu, Maui, Kauai, and Big Island, so you are assured that your experience is going to be safe and stress-free, no matter which Hawaii tour packages and activities you and your companions choose to book. With years of training, experience, and, more importantly, satisfied customers, you are definitely in good hands when you book with us and our affiliates.
To emphasize, our goal at Cheap Hawaiian is to ensure that you enjoy Hawaii to the fullest without having to worry about outrageous prices from tour packages, as well as the fuss of planning and booking these activities. We understand that it can get overwhelming, and this is precisely why we are here to help. Deep down, we just really want you to enjoy Hawaii as much as we do. Prepare to fall in love with such a beautiful and magical place!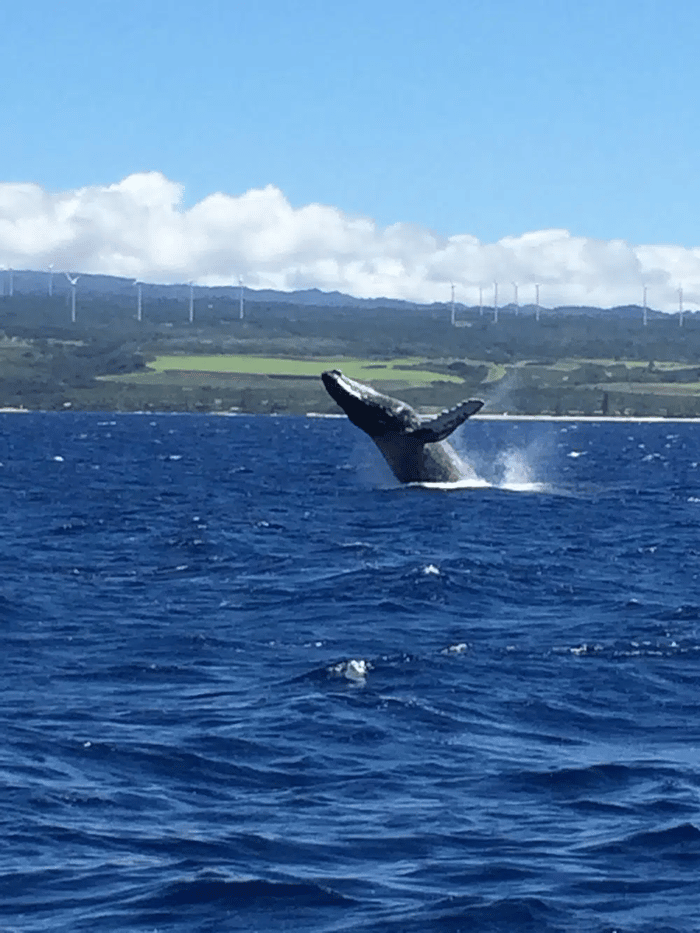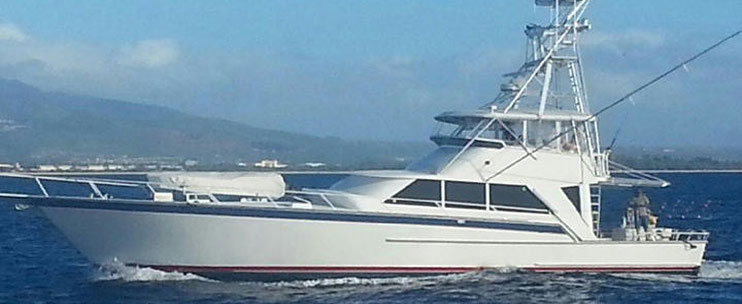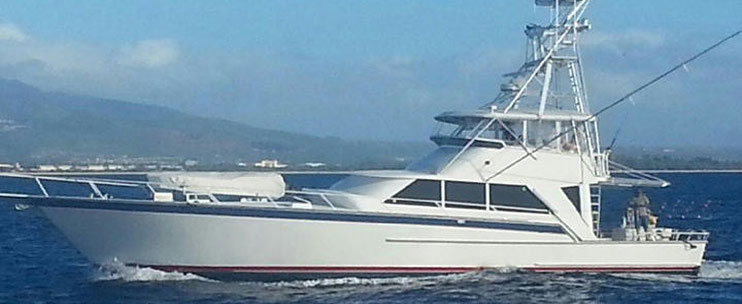 Check Latest Luau Packages
Cheaphawaiian Big Island Tours