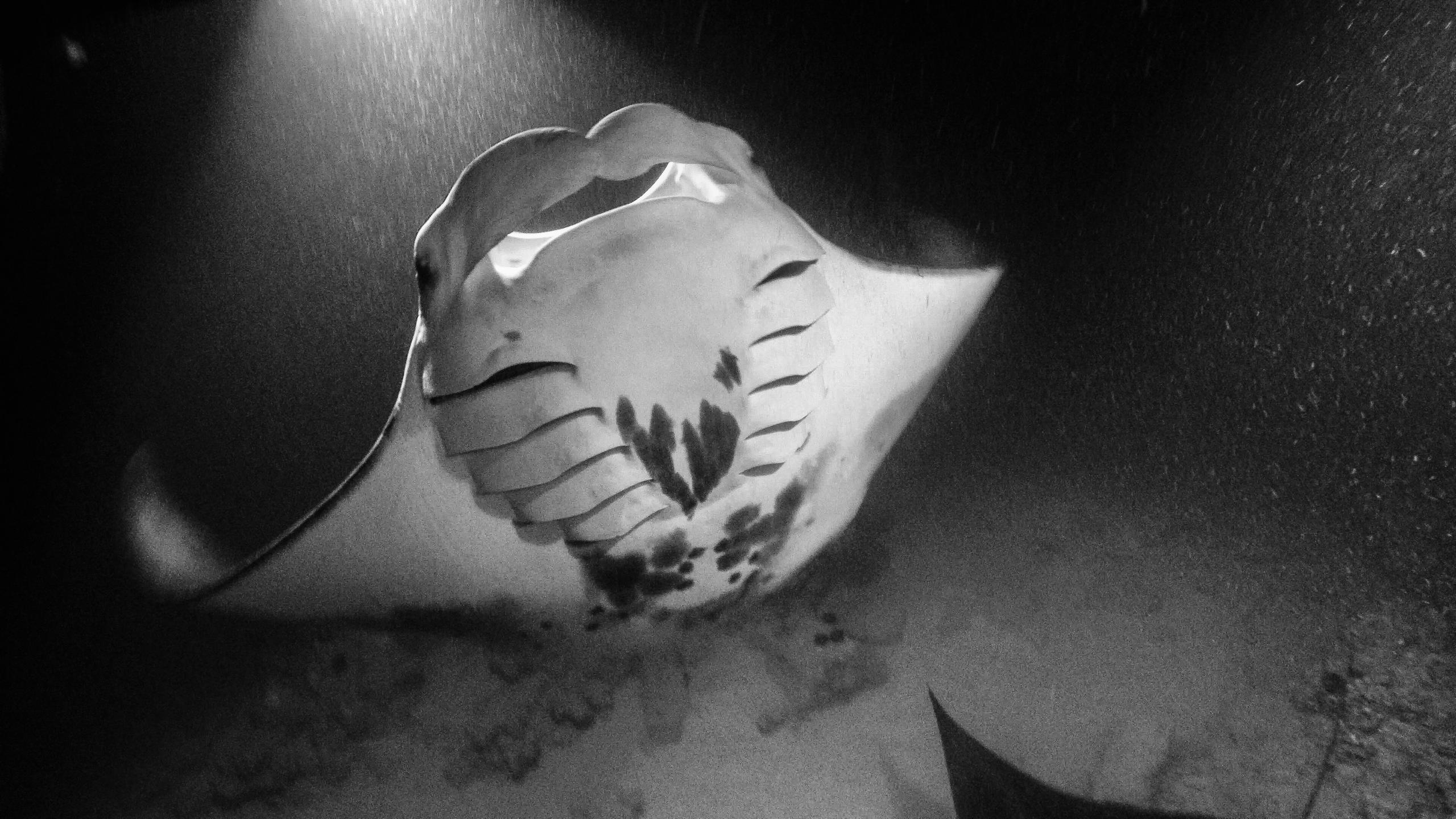 $150 per person • 5:30 PM Start Time! Ages 5+ • Experience Manta Ray's Up Close!
About
There's nothing like being out on the ocean enjoying the beautiful Hawaiian sunset and listening to soft Hawaiian music. Adventure X Boat Tours seek to do just that, but wait, there's more.
After the sunset, we get you geared up in wetsuits and snorkel gear and get in the water to witness Manta Rays feeding. These harmless and docile creatures need to eat 10 percent of their body weight, and with a guide you will witness this amazing phenomenon.
Watching these amazing creatures somersault in front of you multiple times, close enough to where you could kiss them, is a once in a lifetime experience. On the way back to Puako pier, you'll enjoy the beautiful starlit sky. Here's a fact you might not know, Mauna Kea on the Big Island is the best place on earth to study the stars and the universe.
A once in a lifetime experience!
Rates
Adult (13+): $150
Child (8-12): $150
Departure:
Depending on sunset. Changes by season. Check our online calendar, your confirmation email, or give us a call at 808-937-7245
Duration:
Anywhere from 1.5 to 2 hours