It truly suits the name because it adds special allure to Oahu's spectacular waters from twilight to dusk, complemented by the stunning sunset.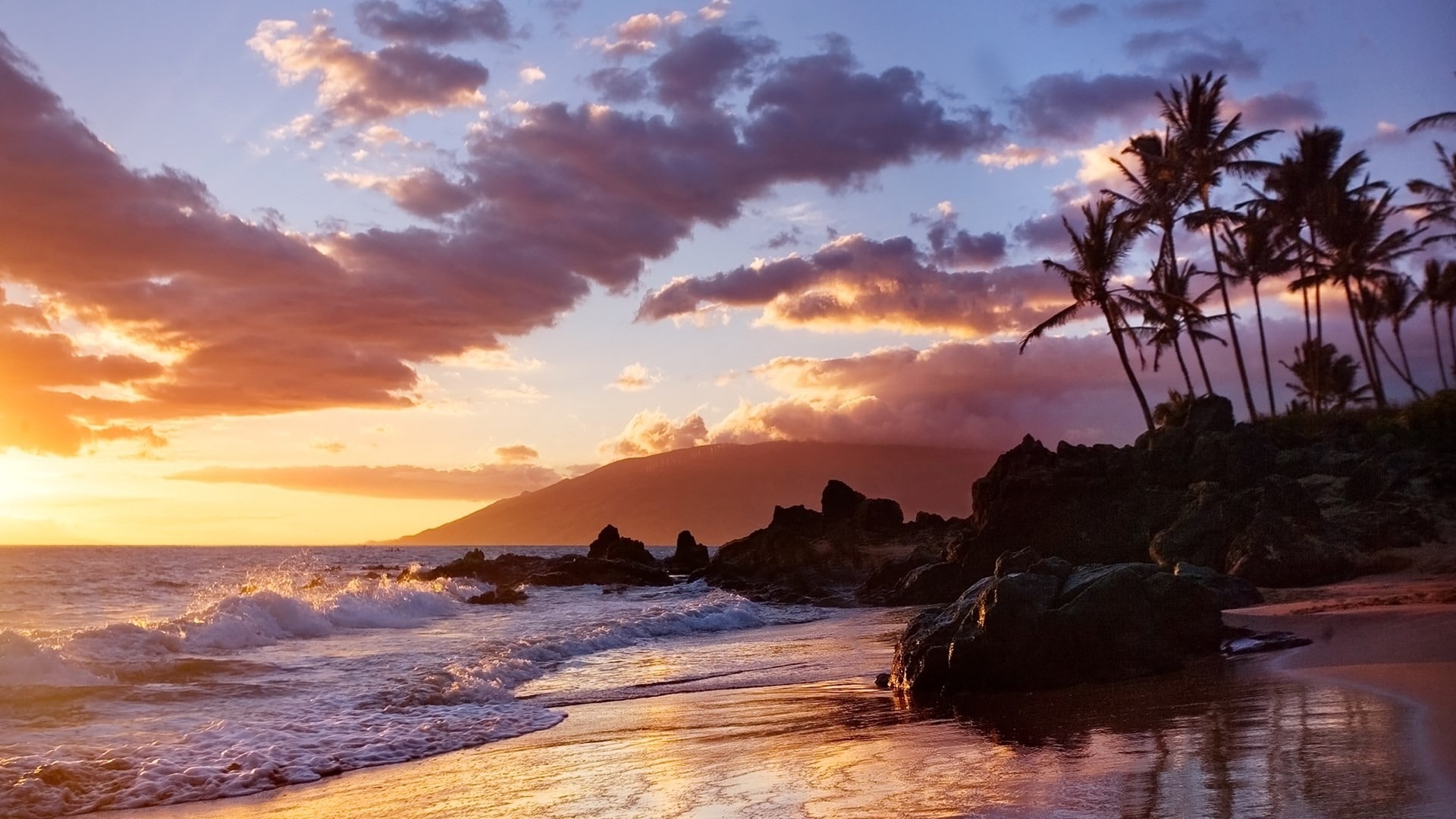 Known for its stability, colossal size, high-quality service, and a wide selection of dining options, Star of Honolulu continuously attracts guests more and more.
If you are looking forward to an Oahu dinner show, accenting an evening full of fun, dining, and entertainment, Star sunset dinner cruise is for you. Featuring 2 hours of the best shows only seen in Honolulu, tastiest crab legs in Oahu and more surprises as soon as you board in this 1,500-passenger ship. You can even avail add-ons for a personalized experience that's perfect for your taste!
What's better than a crab legs buffet? With its subtle sweetness paired with a glass of refreshing tropical cocktail, you can never say no! The best thing about it is you also get to have not one or two bites, but more of a lean and buttery tenderloin beef steak with a port wine sauce. So, reserve your tickets now at discounted prices because they sell too fast!
What to Expect?
Wear your casual outfit and begin your sunset cruise with a pick-up ride from chosen areas near your hotel (optional as an add on). If you're driving, the parking area is also available with minimal fees. When you get there, smiling hula dancers are waiting to welcome you as you board the Star of Honolulu. This award-winning queen of all dinner cruises in Honolulu features amenities including four decks, six dining rooms, a 60-foot high observation deck, bars, elevators, and restrooms on each floor, so you don't have to worry about your comfort. If it's a TGIF, the cruise extends to 8:30 pm for fireworks viewing. However, Star of Honolulu returns earlier if the fireworks are not up to par.
It's eating time! Grab those paper towels and start to pop open those shells. It's the best all-you-can-eat crab legs in Oahu anyway, highlighted by appetizing steak. You can also enjoy other meals including mashed potatoes, salad, freshly-baked Poin bread, sautéed vegetables, Kona coffee and macadamia nut ice cream (make sure to reserve chicken, fish or vegan meals in advance for availability). You can have another glass of drinks like premium beverages, champagne and wine that are available for purchase.
While the skilful friendly crew provide your dining needs, Hawaiian music will play to spice up the evening.
After Meal Treats
After dining, you can visit the 60-foot high observation deck and take Instagram-worthy snapshots of the beautiful coast. Sipping your complimentary mai tai, feel the breeze of the tropical air, while it lasts. Lanai bars are also fully-stocked, where you can share a special toast with someone. Learn to dance the passionate Hawaiian dance called hula as you participate with other guests. Groove and move while watching the "60 years of Aloha" show presenting fabulous costumes, glaring special effects and impressive dance choreography. Finally, wrap up your evening with a bon voyage hula performance from the hula dancers.
 TOUR HIGHLIGHTS
Welcome hula by gorgeous dancers
Fun two-hour sunset dinner cruise
Enjoy Oahu's Mother queen of cruise ships
Farewell hula onboard
Live Hawaiian entertainment throughout the cruise
"60 Years of Aloha" show
Dancing and fun audience participation
 MENU (three-course meal)
Waipoli baby romaine, Sesame Star puff pastry, Kamuela vine-ripened tomatoes, House-made papaya seed dressing
The main course of Canadian snow crab legs & tenderloin of beef, port wine sauce, fresh lemon, clarified butter, citrus ponzu, house-made mashed potatoes, sautéed fresh vegetables (All-You-Can-Eat Crab)
Macadamia nut ice cream by IL Gelato®
Freshly-baked Poi Loaf by Elvin's Bakery® with butter
One signature mai tai
Freshly-brewed STAR's Custom Kona blend coffee by Hawaiian Paradise Coffee® & Tea
*Please note: Menu may change without prior notice. Special menus for chicken, fish or vegan available with 24 hour- notice.
You can add the following add-ons:
Celebration Plan – Enjoy a seat by the window (up to 8 persons), private table and photo (per 2 persons). A minimum of 2 persons required to book. Price is per person.
Reception Plan – Enjoy a seat by the window (up to 8 people), private table, photo (per person), a slice of lei cake and bottle of champagne (per 2 people). A minimum of 2 persons is required to book. Price is per person.