Take the traditional way of seeing Maui with the Road to Hana Slingshot Adventure Tour – Navigation. No need to worry about missing out. With our navigation-guided tour, you will not want to miss any of the breathtaking sights that await you.
No worries about directions or getting lost on this bike tour. Feel free to take in every last inch of paradise we have for our guests as we guide your way from one stop while you enjoy sun, fun, and adventure year-round! If you are looking for memories that stick around long after returning home, then look no further than Aloha Motorsports. Experience a part of nature like no other on the ultimate Hawaiian joyride.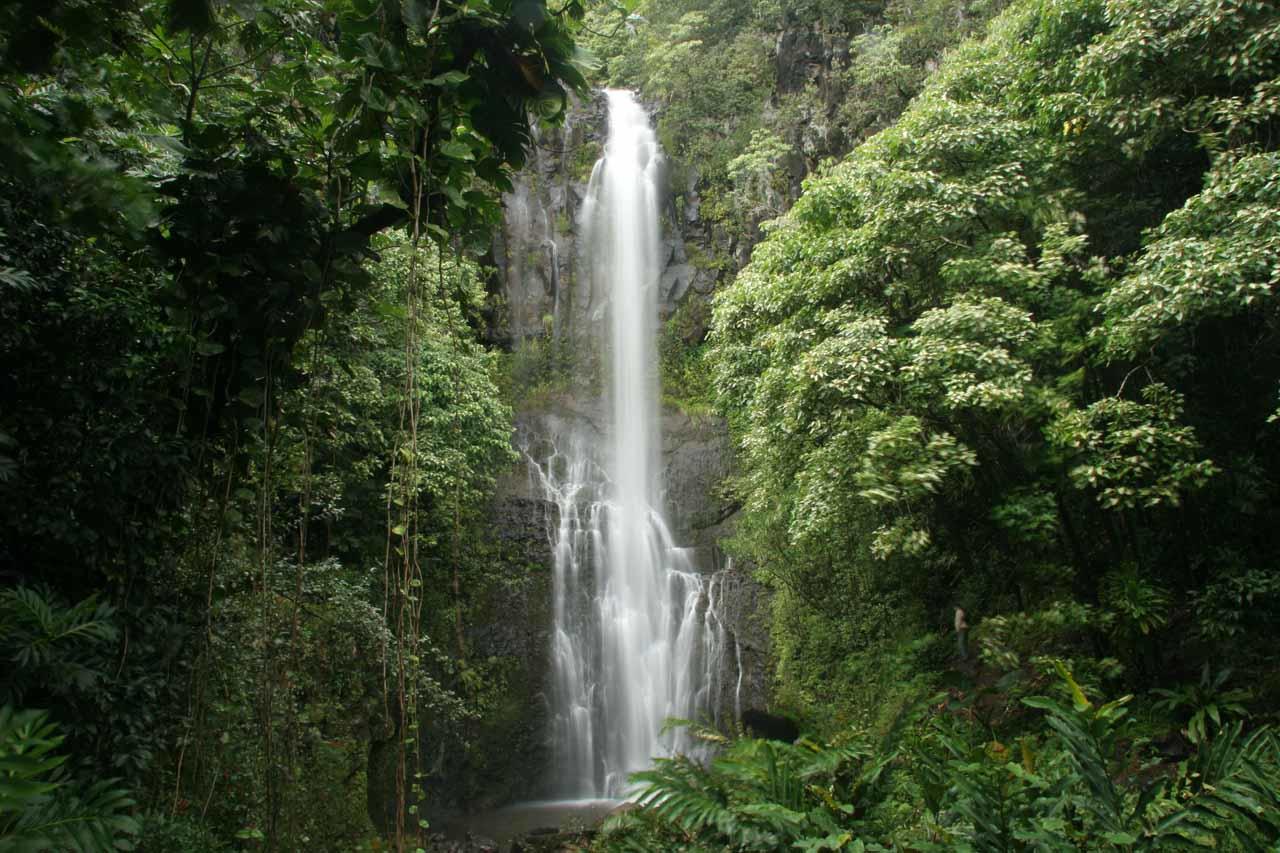 Experience the real Maui with excitement and easy navigation. Our Slingshots can be guided by voice GPS to take you anywhere you want in our beautiful state, whether it is around the island or exploring upcountry. More than a fun way to get around, these environmentally sustainable vehicles let you breathe in fresh air and experience all that Hawaii has to offer.
This is your ultimate Maui vacation, so make sure you do it right! The team of Aloha Motorsports offers unparalleled customer service, and we promise to give you an experience that will stimulate all your senses. You won't believe the beauty of the sights and sounds alongside our Polaris Slingshots while viewing things not seen in any other type of vehicle or tour. See why this was voted the best way to experience Road to Hana.
What if I told you that there were new, adventurous ways to experience Maui that YOU could be a part of and feel just amazing doing so? It sounds like we have your next big trip planned.
That's right – never before has it been this easy to get the newest trend in travel through Hawaii and into your home. Experience for yourself what no other company on earth can deliver: The sheer freedom of an exhilarating uncharted adventure that blends breathtaking beauty with all-out fun-filled excitement! This is truly an experience like no other for those looking to build memories from the ground up–along with a first-time perspective of Hawai'i as she is now.
Navigation Guided is the perfect adventure for any traveler seeking exhilaration and an unforgettable experience. If you're looking for a once-in-a-lifetime thrill, we invite you to take our Slingshots along one of America's most scenic roads: The Road to Hana in Maui.
Ride while listening to our bumping Fosgate stereo system, plenty of lockable storage available, and pull over at any waterfall along the way and go swimming. Unwind as your ultimate tour guide gives you tips on local spots worth checking out. We'll make sure that your time with us will be satisfying and stress-free, so it can be all about enjoying every second without worry. You will have a memorable time on this tour, no question. This is the #1 Hawaiian Activity that MUST be done when coming to Hawaii.