The sun is shining, the ocean breezes are blowing through your hair, and we know that you're feeling relaxed.
That's why the Private Open Range All-Inclusive Lunch Tour – Three and a Half Hours moves at your own pace. You can stay locked in one area where there are catered BBQ Triple L Ranch beef burgers from Bully's Burgers to keep our cattle upland, savory treats like fresh fruit and delicious desserts, or take one of our day tours with cold drinks provided too. Or, if you're feeling adventurous, take the high-speed backside tour around Haleakala, then slowly wind your way downhill for up-close grazing land views while enjoying an optional personal guided tour of Iao Valley State Park by native Hawaiian Kimeu.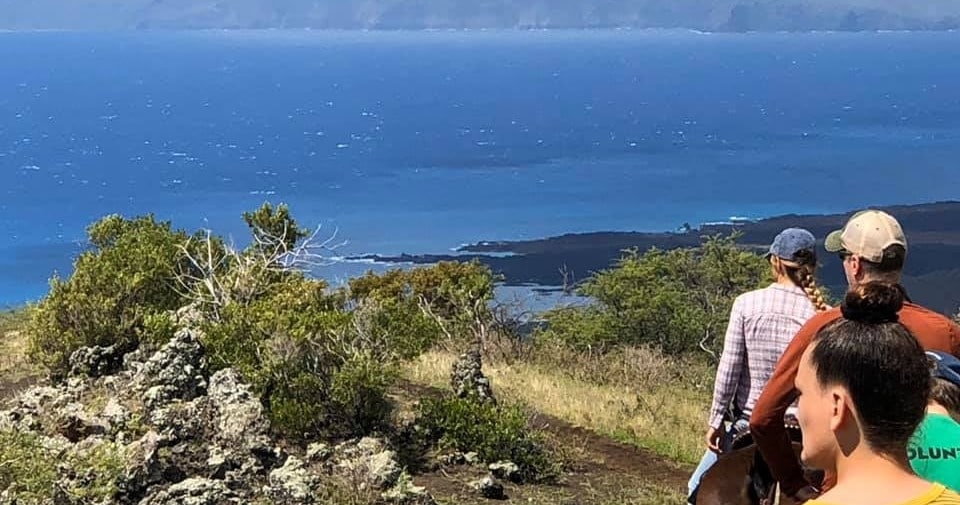 The next stop on your private all-inclusive open-range lunch tour is the best laidback barbecue event you'll ever experience.
 A hearty meal will be served with cold beverages and refreshing snacks for everyone to enjoy by their personal preferences and catering from Bully's Burgers on site. Plus, the views of Haleakala and ranch life are breathtaking! Live music is optional but recommended. Bring your appetite! Reservations must be made five days in advance for this top-rated Southern Kauai attraction.
Experience what it's like to go through the Clear Creek watershed on an adventure. No experience is needed as our guides are experienced in all levels of snow and water terrain! You'll see a variety of trees, caves, immense waterfalls, wineries, fruit stands, mountain trails with varying degrees of difficulty, along with views that will take your breath away! Soak up the sunshine with us at the top or tuck into slops for some much-needed insulation from the quickening winds. Refreshments and complimentary hand warmers are provided, along with plenty of sweaters if you need them, so don't forget to dress appropriately for all weather conditions.
We must keep cattle happy upwind by savoring a beefy feast with playful outdoor activities included! This private tour of upcountry Maui takes you through the backside of Mount Haleakala, winding your way through our historic ranches and coastal sites. Enjoy a tasty BBQ from Bully's Burgers – triple L ranch beef burgers and roast pork on soft white buns along the scenic trip. Not enough? Desserts are included too: Kona ice cream and grandma's cookies dipped in chocolate for dessert. Cool off with fresh fruit drinks provided along with every lunch stop as well! 
Step off the beaten track on this epic all-inclusive lunch tour. Travel in a stylish golf cart as you traverse through cattle country and historic sites stopping at our lookout point for a delicious BBQ with Triple L Ranch beef burgers, plus savory treats, fresh fruit, and desserts-Cold drinks and snacks provided too. There is mountain scenery galore-a must-see for those who want to work up an appetite after lunch! We have special rates available for kids eight and over (some restrictions may apply). Whether your time is limited or not, we guarantee that this will be your best camping trip of 2016, don't miss out calling today for reservations.