The Full Road to Hana is a way you won't regret exploring. This adventure begins with a climb from sea level up the mountain and concludes on the rugged coastline of Kaupo inlet as we make our way towards Haleakala Volcano. As we weave through green valley cliffs, we descend to Umauma Falls for an hour-long stop where hikers can hike upstream and wade through refreshing waters before off-roading into lower elevations where Kipahulu meets East Maui's temperate rainforests. Along the journey, visitors will be treated to ocean views, humpback whales spouting along with dolphins frolicking offshore, glimpses of endangered species like Hawaiian Monk Seals living at Olowalu.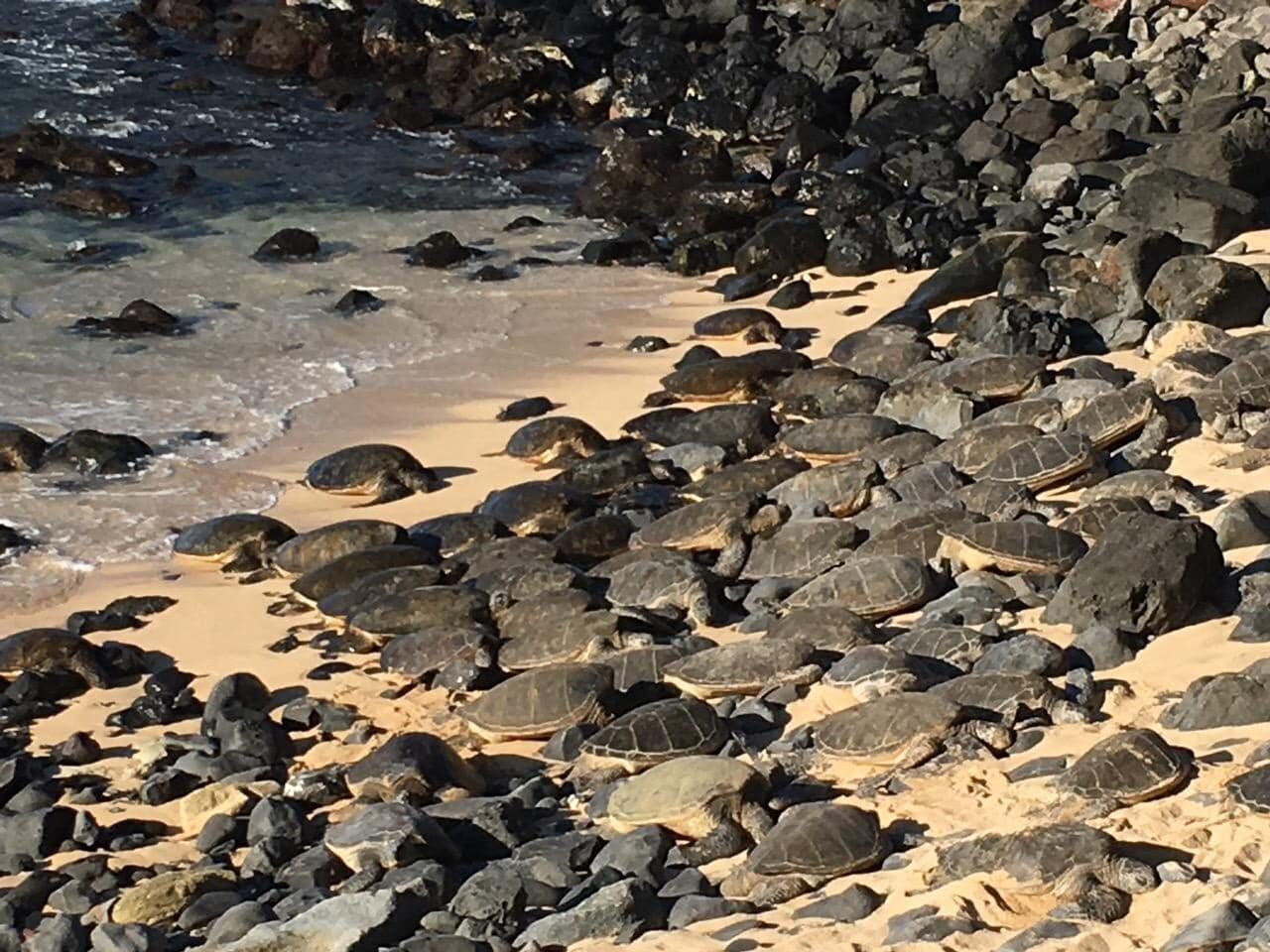 Picture yourself driving up the coast of Maui towards Hana. A refreshing glass of lemonade at your disposal and while you enjoy every last bite of the most memorable meal ever. The entire loop from Hamakua to Kaupo is an unforgettable adventure that will take you from serene nature to cliffside scenery, with a slight dip in altitude on Road 360 before starting your ascent back up through lush rainforest hillsides for some beautiful photo ops close by where three waves converge in Kipahulu Bay on this wild side of the island. But be sure not to miss one thing: stop off at Kahului's old sugar mill near Keokea Beach Park as a part-time gateway back towards civilization.
A two-hour guided tour that tours through the backcountry of Maui. Rent with or without a rental car, full or semi path to Hana. Series of breathtaking destinations and hidden gems along the way. This 10-mile loop is served by a private bus fee that includes same-day service in Kula District countryside/lush mountainside for those who need not drive their vehicle. What begins as a walkable family-friendly loop, quickly makes you realize you are finally on vacation. A brand new experience awaits for those that appreciate such diversity along the way while making our way back home through the beautiful upcountry area of Kula for views of neighboring islands, Kaho'olawe and Lanai. Showers from Wailua Falls teach locals to always have dry gear in tow as we cross streams leading up to Hana Bay. Your sense of adventure will be peaked when you reach these 80ft waterfalls – Seasonal but worth every second of your time.
All the best parts of your trip in Hana with our Full Road to Hana Loop! Stroll down Wailua Falls or take a quick dip. Using Molokini's famous Aviar, Snorkel explores sugar cane plantations and experiences a jumping pool beneath fresh water and salt. Enjoy a scenic drive through the rainforest on one of the most famous road trips in America. Please sit back, relax and let us provide you with a comfortable taxi-style ride as we navigate your day's activities. Relax by exploring waterfalls, enjoying delicious snacks, or taking an incredible hike to explore hidden waterfalls and bamboo forests while being mesmerized by astonishing rainbow eucalyptus trees. The Full Road to Hana Loop is the ultimate road trip for those who love natural beauty and want all of it.
You've packed your helmet, sunglasses, and a healthy appetite. Follow this driveable loop to see waterfalls, scenic coastal roads, local coastlines with tide changes. It's an adventure filled with beautiful hiking trails, hidden beaches, and sites no one can experience without lending you their car keys so take advantage before it gets too hot!