Waimea Canyon and South Side Tour is the perfect way to enjoy Kauai's natural beauty.
We offer a private, customized tour that will take you to places other tours don't go. Highlights include the Menehune Fish Pond, the Kauai Coffee Plantation, Waimea Canyon, the Kalalau Valley Lookout, Spouting Horn, and Poipu Beach. Listen to some historical tales about the island while taking in all of Kauai's natural beauty on this tour.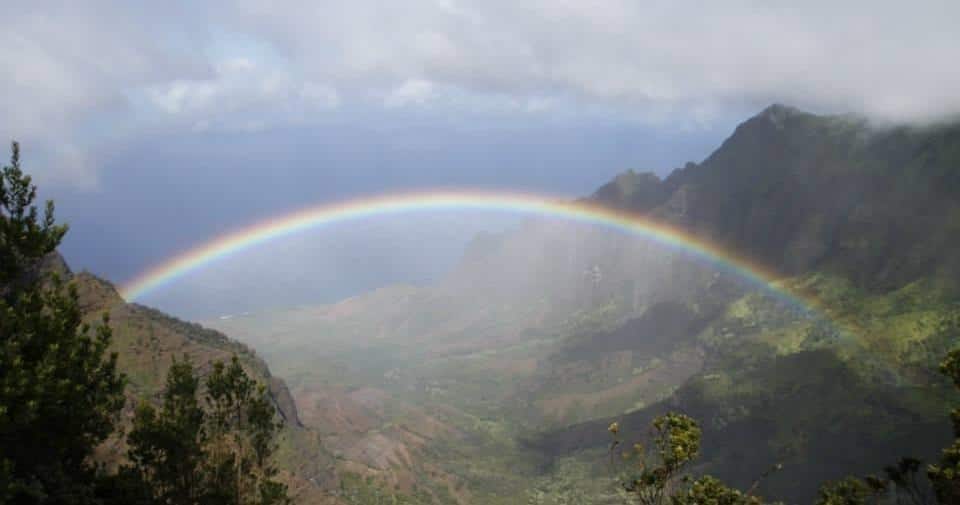 We are a tour company that is all about private, customized tours.
 We will pick you up from your hotel or port and take you on an unforgettable experience to the places other tours don't go. Along the way, we'll share some historical tales of Kauai, both past and present, as well as stories of Hawaiian culture in general. Stop at any market or restaurant for lunch before heading back to your hotel or port.
Are you tired of the same old tourist attractions? Want to experience Kauai like a local, in your private car and driver? Waimea Canyon and South Side Tour is the way to go. We offer customized tours that will take you off the beaten path; explore natural wonders that other tour groups don't see. You can choose from our pre-planned tours or customize your itinerary with us!
We are here to give you a tour of Kauai that will not only be memorable but the best day of your life. We know that there is so much to see on this island, and we want to show you all the hidden gems and some of the most popular tourist destinations. You deserve an experience where you can take in all the sights and sounds without feeling rushed or crowded, with plenty of time for photos at each stop. A private tour means just that – one vehicle for up to four people and a guide who is ready to make sure your vacation dreams come true!
We offer half-day tours to the North Shore, East side of Kauai, West side of Kauai, Waimea Canyon, and South Side. Our goal is to provide you with an unforgettable experience on our beautiful island of Kauai. Waimea Canyon and South Side Tour is a 7-hour tour that offers the opportunity to get up close with the breathtaking natural beauty of Kauai. This tour includes an in-depth visit to Waimea Canyon, called the "Grand Canyon of the Pacific." The canyon was formed by erosion from water running over millions of years. The south side tour includes a stop at Poipu Beach, where you can snorkel or enjoy the view.
Waimea Canyon and South Side Tour offer a day-long tour of the Na Pali Coast. You will experience the scenic view from above Waimea Canyon, see the lush rainforest that is home to many rare animals such as Hawaiian Geese, Black-necked Stilts, and O'o Birds. From this vantage point, you can also see Kalalau Valley, where some people take on the challenge of hiking or camping for several days to explore its beauty. Waimea Canyon and South Side Tour is the best way to experience one of Kauai's most spectacular natural wonders. With only a 7 hour tour, this company offers an affordable option for those looking for a day trip without spending a lot of money. The tour includes beautiful waterfalls, amazing views from Waimea Canyon Lookout Point, and access through private property to see the world-famous red dirt beaches on the south side of Kauai.
The company believes in providing an unforgettable experience that will leave you with memories that last forever!