Planning a getaway? Kauaʻi is the island for you.
Waimea Canyon & Koke'e – Spectacular sprawling canyon and rainforest waterfall rich in early Hawaiian history, natural beauty, and geological diversity; and breathtaking Kokeʻe State Park where trees grow to be five times as old as America! Find out why it's called "The Garden Island" before arriving by boat at Nawiliwili Harbor, Charleston, or Līhuʻe Airport. Free hotel pickup is available if booked online! If not met at the arrival airport or pier (upon request).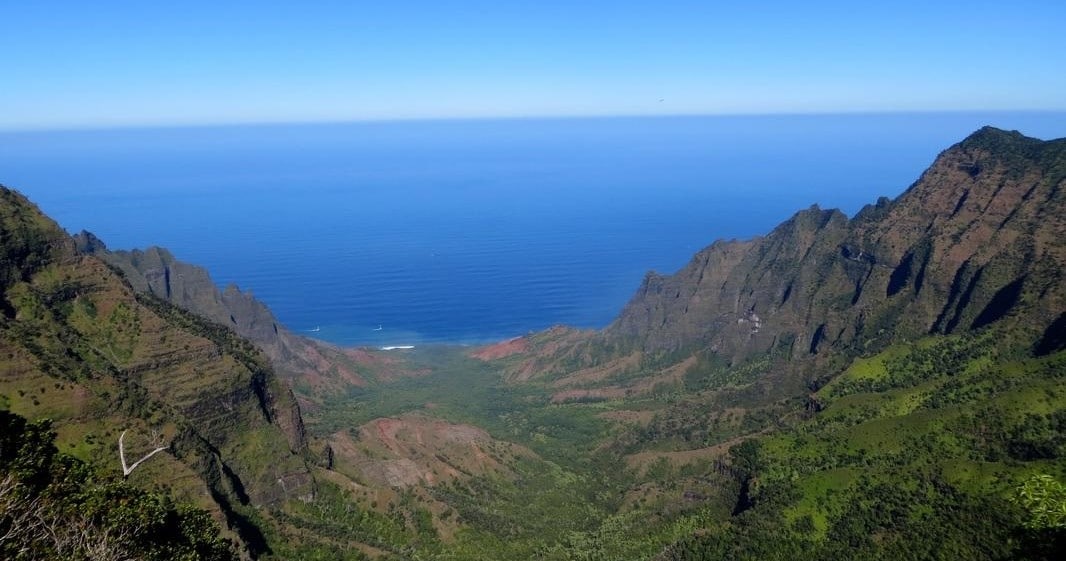 Your Kaua'i Hiking Tours adventure awaits! It's fun, it's fresh, and it's all at your pace.
Choose the tour that best suits you: Umauma Waterfalls & Weke Road Tour (9 miles), Massive Ferns At Kōkeʻe State Park (7 miles), or Waimea Canyon National Park & Koke's State Parks Kauai HI (6 miles). Visit some of Hawai'i Island's most beautiful natural wonders with this extensive selection that will fill you up with memories to last a lifetime.
Experience the highlights of these gorgeous parks on a 5-hour driving tour with stops at some of the best lookout points in Waimea Canyon and Kokee State Parks. We'll tailor your experience to your hiking preferences – but don't worry if you're more into looking out over one breathtaking view after another – it's what we do best!
Once you set eyes on the sights of Waimea Canyon and Koke'e State Parks, Kauai will become one of those places that your heart longs to visit again and again. This tour offers an excellent time for exploration if photo taking is your passion. If walks along paths or cliffs are what we dream about, then the Highlights Tours – Waimea Canyon and Koke'e state Parks on the island, I'll be for you! The beautifully lush green yards with "italic" high waterfalls make this experience one not to be missed and is a perfect match even for amateur photographers quickly clicking away any chance they get with their expensive camera equipment. 
We bet you're skipping through a field of wildflowers in your mind right now because this tour is so outrageous! Let's get the most out of new and exciting adventures with Highlights' Tour. We'll embark on a guided walk that will take us to breathtaking Waimea Canyon State Park, breezily crossing the island from north to south while supplying us with vast panoramic views that are perfect for our Instagram photo ops. Soak in some natural beauty as we travel across forests and streams, stopping at spectacular landmarks such as 800-foot Waipo'o Falls, world-famous Na Pali Coast, and more!  
The Highlights Tour is a tour of the majestic Kōke'e State Park and Waimea Canyon.
Jump aboard our high-quality coach and experience sweeping views of 800-foot Waipo'o Falls, as well as breathtaking views from the world-famous Na Pali Coast. For those looking for more adventure, this tour will take you on the only road that runs across the entire island, stopping at some unpaved, uneven terrain with chances of obtaining muddy conditions. Wearing layered clothing and closed-toe shoes is recommended due to cooler temperatures in higher elevations, making this hiking much preferable inside the summer months.