Imagine you're on vacation and the sun is shining. There are so many things for visitors to do in this paradise that it's hard not to find something new every day! One thing these adventures have in common: we provide an excellent experience at a great price point – take our word for it when we say everything here will be affordable without sacrificing quality or customer service excellence from start to finish.
You can't afford to miss out on this! If you're looking for a vacation that will take your breath away, look no further than Hawaii. The Cheap Hawaiian- Wild and Scenic Volcano Experience is an unforgettable adventure through untouched nature without the high cost! A trip for the vacationer who has it all.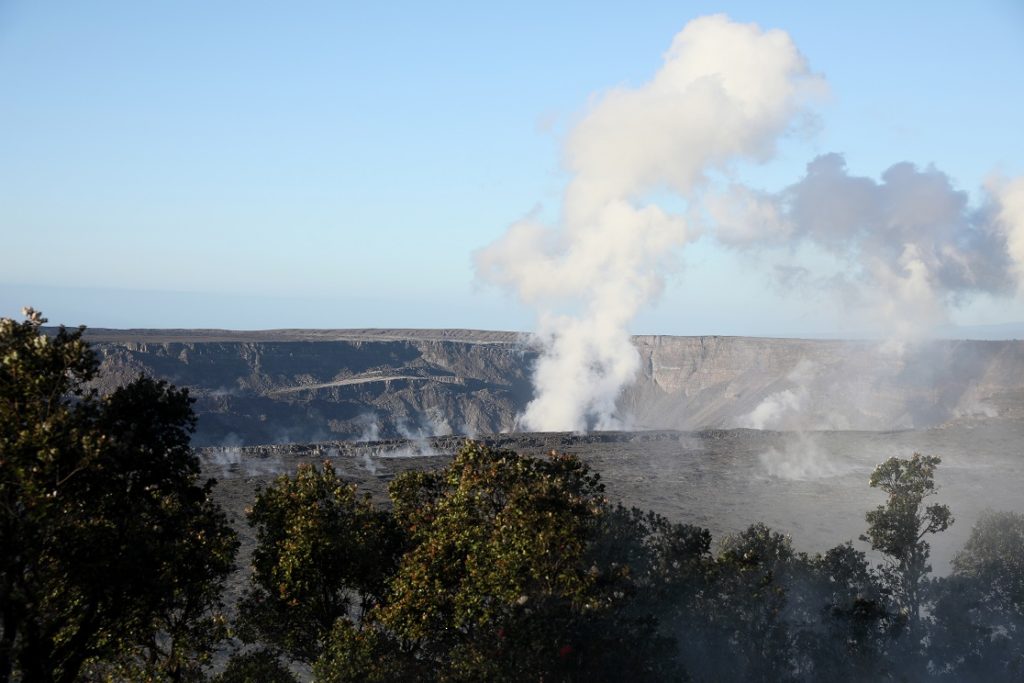 A once-in-a-lifetime experience guaranteed not to be forgotten. You'll never want another cheap holiday again after your Wild & Scenic Volcanic Experience with us. What are you waiting for? Book now!