Only have half the day to adventure? Lets squeeze as much into a half day as possible!
Full day of fun in half the time!
Half Day Adventure Retreat (Surf & Turf) Flat rate for up to 3 guests additional for each guest
Duration: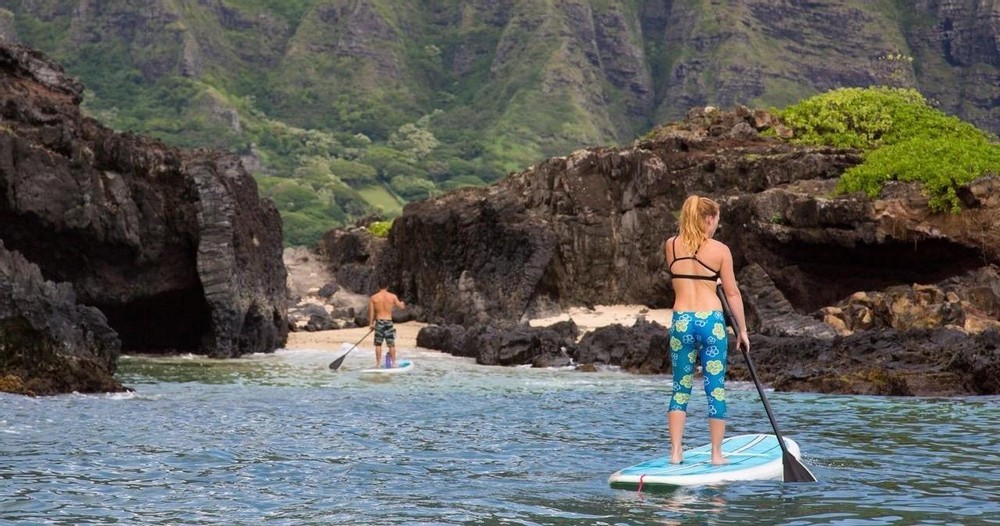 About
You pick from a surf lesson, kayak, or a paddle board cruise, and combine it with a beautiful hike. We pack healthy snacks and water to eat at the summit of the trail. We take photos for you (included in the price) so you can enjoy every bit of your adventure. Either meet at the location or have us pick you up.