Escape the ordinary and explore Oahu's most captivating coastline on this informative walking tour that takes you past Hawaii's history in one of its most delicate natural habitats. If a stroll is your preferred pace, this half-day excursion will be perfect for you! Come away with an understanding of Hawaiian culture through sights and sounds while learning about the evolution of surfing from ancient times to the present day.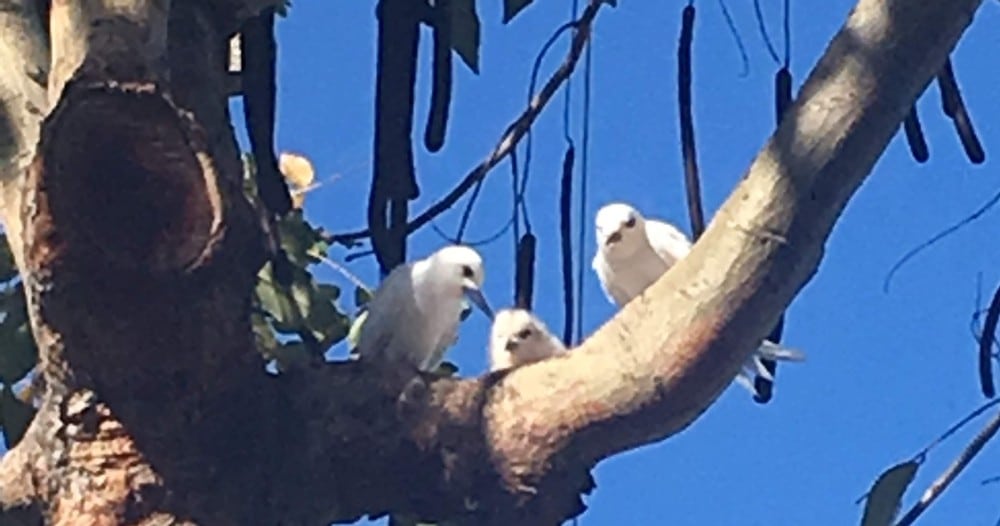 We'll meet at the "Surfer on a Wave" statue across from the Honolulu Zoo, where we unlock a full-day adventure while slowly strolling down our east coastline! Alongside your guide, we'll visit Queens Beach and talk about Hawaiians' involvement in the war during WWI, as well as check out some surf breaks. West Waikiki is a hidden gem that happens to have a rich, sandy shoreline perfect for exploring and lounging. Plus, when you're done soaking up the sun or strolling along our beautiful shoreline, we'll take you on a tour of Oahu's most iconic west coast.
Learn about the rich culture and history of surfing in Hawaii. We met at a statue celebrating Eastern Waikiki History and surfing tradition by the water near Queens beach. Afterward, explore nearby historic sites, including War Memorial Natatorium, highlighting wartime efforts in world wars from 1917-1973 when Oahu was an active base for troops. Listen to stories about landmark 1970s surf clubs we pass on our way back north on Kalakaua Ave before ending with beautiful views of ocean life below Hanauma Bay! You'll end your day up to your knees in a refreshingly uncrowded beach where you can soak up Hawaii's laid back vibe as well.
Touring East Waikiki is a fun and informative way to experience the rich culture of Hawaii. On this walking tour, you will learn about surfing history in Honolulu and explore many great attractions like Queens Beach Park, where locals come to surf and socialize with each other. You'll get an insider's view of Hawai'i before exploring Kaimana beach, which features gorgeous water views, picnic tables for enjoying lunch or relaxation, as well as plenty of native wildlife nearby, including Hawaiian Monk seal bulls taking refuge. Onshore from the crashing waves! Whether you're looking for a quick local excursion or a day filled with adventure on Pearl Harbor Tours – booking today is easy.
Have you fantasized about the beaches of Waikiki on a hot, sunny afternoon and dreamed about seeing the beautiful Diamond Head Crater during a walk-in Honolulu's Kapiʻolani Park?
Take the East Waikiki Walking Tour and get the best view of Oahu. This tour is designed for locals and residents from other cities who love to visit Honolulu with friends and family but don't know their way around town.
If you're looking for a day of relaxation and educational fun, then this walking tour is perfect. One part Honolulu Explorer Pass giving you access to local history and culture, one part stroll through Kapiʻolani Park with botanical features that include plants native Hawaiians used historically. This tour has it all. The best thing about the East Waikiki Walking Tour? It's only $20 per adult. That was cheaper than most beers on the island.
You're a real explorer, and there's a whole lot of fun to be had on Oahu. So hop aboard our walking tour for one day- it'll get you acquainted with the five paths within East Waikiki Park and steer you through Diamond Head Crater, all while giving you fascinating tidbits about the history behind every landmark around. We'll teach you how to identify native Hawaiian birds, show off some of the fantastic trees that make the Kapiʻolani park tree so distinctive when we're not exploring its most dramatic points- like Climbing Arbor or Leahi Tower. Then we'll head back to where we first started this spectacular journey in East Waikiki Park, ready for what might come next!