Join the Aloha Scuba Dive Club for half-priced dives! For only $49, you can enjoy a two-tank dip with us at Ala Wai Boat Harbor. We offer various dive times for all schedules, including our morning wreck and reef tour. Our departure time is as early as 6:45 am to meet your needs, so don't hesitate to take advantage of this great deal today. Set out on your morning adventures into the sparkling blue waters with an early call. This two-tank dive will start in shallow water and gradually descend to depths of 25-50ft. You will visit a large variety of undersea wonders, including corals, turtles, schools of fish, and more. A return provides time for most of you to enjoy a healthy lunch before departing @ noon – so bring enough money. Experience a morning dive to explore the abundant marine life in Waikiki. The morning diving routine starts with an early dock call of 7:00 am for divers on our charter boat, departing at 7:30 am to create the first dive of the day! You'll return to shore after the second dive around 3:00 pm-5:00 pm and finish off what's left of your day by grabbing lunch! Diving trips are never quite like any other. You can always count on Aloha Scuba Dive Club Memberships getting you unparalleled discounts, especially when it comes to these limited-time two-tank dives that make us all feel more alive.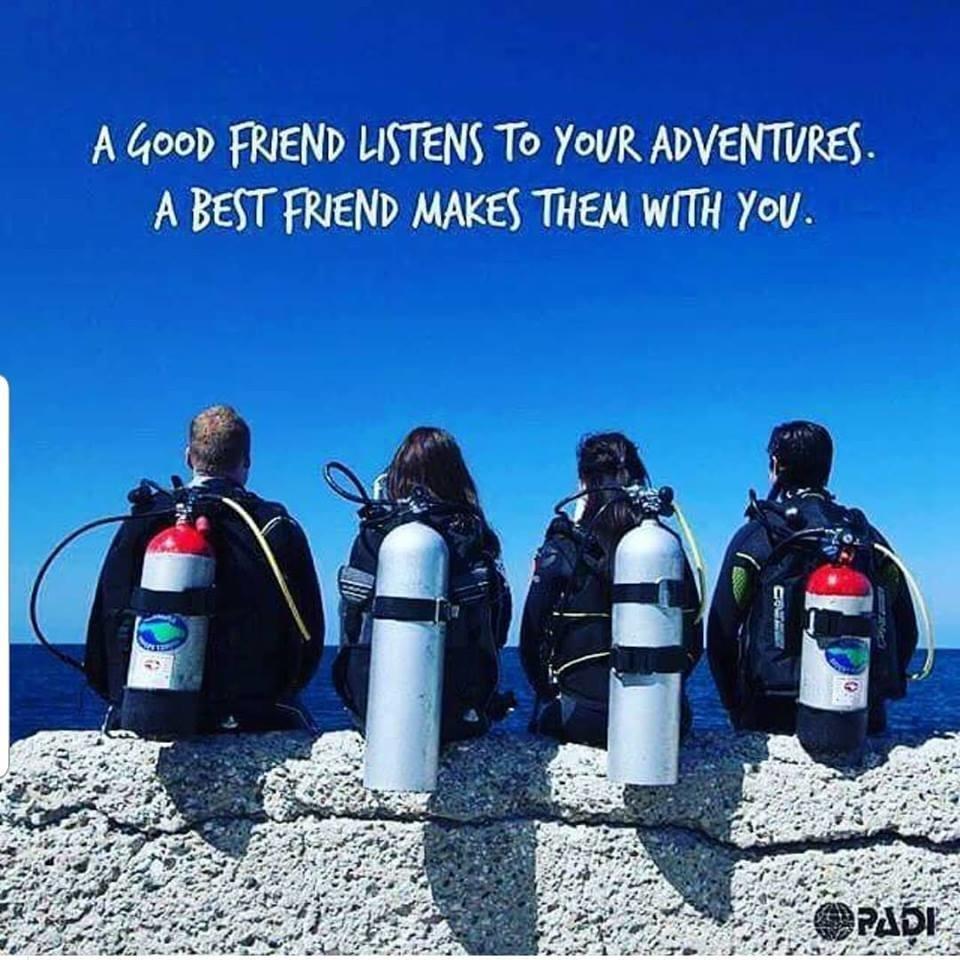 This morning dive gives a great first taste of diving, perfect for beginners who have always wanted to get into it. One of the dives will be clear and shallow, with coral reefs going as deep down as 37 feet to explore lots of exciting sights. The other dive will feature one incredible wreck in its depths that goes down 175 feet! Make sure you've already started on your certification process so that this tour is available for you.
The Morning Wreck and Reef Dive experience are close to nature and at ease with our environment—perfect for children over ten years old. You'll have time after each dive to socialize and discuss what we experienced underwater before heading back ashore. We'll explore one of Oahu's many wrecks during the first of our two dives, ranging in depth from 74 to 123 feet. We'll visit a shallow reef for a longer bottom time for our second dive and spend the dive surrounded by vibrant underwater wildlife. Encounters on both dives often feature sea turtles, eels, reef sharks, eagle rays, and much more.
Experience the glitz, glamour, and family-friendly fun on Oahu's famous North Shore with our early morning dive into a shipwreck underwater paradise. You'll enjoy an in-water adventure exploring a wreck 74 to 123 feet deep–encounters may include sea turtles, eels, reef sharks, eagle rays, and much more! Following your first wreck dive of the day, you will be transported by boat back to slip 70 for breakfast or lunch at Davey Jones' Locker. After enjoying delicious food from one of Hawaii's most popular eateries and marine supply stores located adjacent to our dock, we head over to Ala Moana (Bishop) Blvd. where you'll have some free time to shop before diving again. 
This is your chance to explore some of Oahu's best dive sites. From an advanced wreck dive with a maximum depth of 123 feet, you're sure to see plenty – from sea turtles and reef sharks to eels and eagle rays! We'll take just enough time out of the water for breakfast (or buy while on-site!) before heading straight into another two-tank morning dive. And because we plan dives for at least 24 hours, you can rest assured that it will be perfect weather on the day itself.