Professional Guide with Your Friends or Family
Hawaiian Sunset Private Tours (1-4 Guests)

 

Base price includes 4 guests

Hawaiian Sunset Private Tours (5-9 Guests)

 

Base price includes up to 9 guests
Country Sunset Private Tour (10-14 Guests)

 

Base price includes up to 14 guests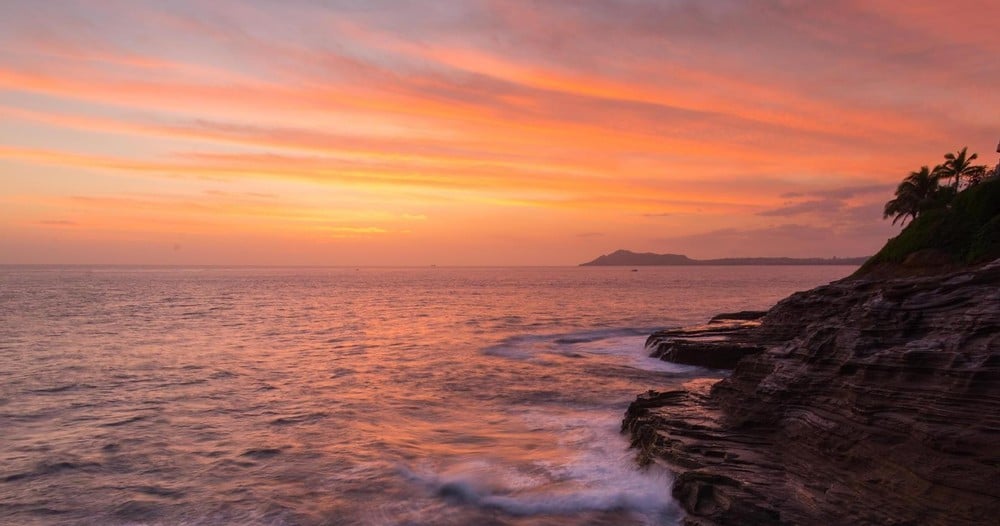 Would you like to have a Private Photo Tour for you and your family/group?
Duration
5.5 Hours
About
Any of our photo tours can have a private tour option where you and your party can be at ease at each location. You will also have a professional guide taking candid photos of you and your group throughout the day you can download after your tour.
We can fine-tune any of our main tours into something extraordinary for you and your group. The group size determines the price. We have two different packages 1-4 guests will go in our seven-passenger van, while groups of 5-10 will go in our 12 passenger van.
Prices do not include Hawaii state tax.
The "Hawaiian Sunset" photo tour not only positions you in perfect timing to capture a brilliant sunset, but you get to take pictures of the sun rays as they touch and graze the topography of Oahu Island's Windward side.
Be humbled by the vast terrain of Hanauma Bay. Be nourished by the fresh air of calmness, and carry this exciting state forward for the remaining of the day as you encounter the smells of hundreds of Plumeria flowers at a botanical garden in a volcanic crater. Then, the Ko'olau Mountains up close and personal at the Makapu'u Lookout. This lookout is one of the favorite spots for people taking a Hawaii photography tour. Please the senses at Ai Love Nalo or Ono Steaks, a specially chosen food shop specializing in Hawaiian and Hawaii-inspired dishes. All meals will be prepared with locally produced and health-conscious ingredients to hold faithful to a theme of mindfulness.
Continue to the Halona blow-hole to capture the stunning landscape of East Oahu. You'll get the chance to see tide pools, late-stage volcanic eruptions, and, depending on the time of year, you may even spot a Humpback whale. Be prepared to capture vibrant blue waves crashing into a unique rock formation!
After all the excitement, we'll prepare to photograph Hawaii's most classic sunset on the Eastern tip of Oahu, where you'll capture the sun dropping down the sky on the sea cliff walls. The beauty can only be first hand witnessed, not described, on our Hawaiian Sunset Tour.