Oahu's laidback North Shore is a stretch of coast famous for big waves and professional surfing competitions, particularly at Waimea Bay and Sunset Beach.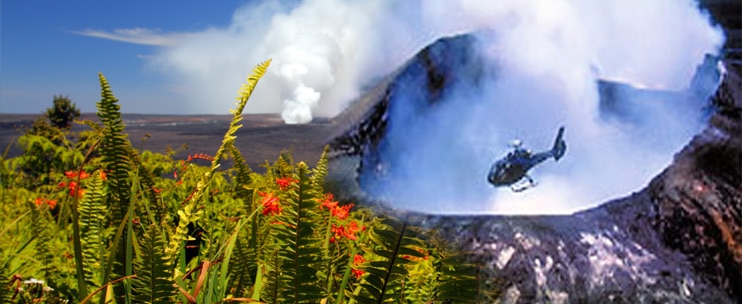 And in summer, the water becomes calm, which makes it perfect for snorkeling. Snorkelers can also get to see colorful coral and fish in these areas.
With Paradise Helicopters' North Shore Adventure, you can admire all of these Oahu's highlights from above, flying in a comfortable state-of-the-art doors-off aircraft operated by an experienced pilot! Plus, a knowledgeable and friendly crew who tells you interesting facts about these places. Many guests spend their birthdays with this short but thrilling and exciting helicopter ride. If you are celebrating a special occasion or a loved one is spending his or her birthday, this will be a fantastic treat! So, book your tickets now and experience a once in a lifetime adventure!
Kicking your journey at the Turtle Bay Resort, don't forget to bring your camera. You shouldn't miss capturing and recording these stunners that you are about to see. We mean, you can see them by land or water, but nothing compares to watching them from above. If you don't have a rental car from your resort or hotel, you can arrange for a pick-up so you can make it on time at the Turtle Bay, where your ride awaits. Anyway, all of these important details will be emailed to you upon booking. Not only does Paradise Helicopters take care of your safety, but they are also a champion when it comes to customer service.
Watching from your helicopter without doors, you will circle above the North Shore for twenty minutes. If you happen to book in winter, you will witness gigantic waves taller than four-storey buildings at around 30 feet rolling through the shore. This is one of the reasons why this is where the world's best surfers play. Did you know that there are many world-class golden sand beaches along the North Shore? Lined with tropical palm trees, you can have a bird's eye view of all these amazing sights!
Although these beaches are equally beautiful, Kahana Bay, Waimea Bay, Sunset Beach, and Banzai Pipeline have their own well-earned reputation for surfing. Kahana Bay is known for snorkeling, cruise ships, and sighting sea turtles! Meanwhile, Waimea Beach is also known for its towering waves and death-defying surfing stunts only by the best. Here, you will soar above Waimea Rock, looking down at beachgoers plunging back into the ocean.
Before going back to Turtle Bay Resort, you also get to hover above the Sunset Beach and Banzai Pipeline. Here's a little trivia for you: The winter swells, which roll into Banzai Pipeline and push up into an extremely shallow reef, hence creating many of the best picture-perfect waves that form beautiful rideable barrels professional surfers dream about! If you have seen this in pictures already, watching it in person is a dream come true!
TOUR HIGHLIGHTS:
Circle above Oahu's World Famous North Shore

Watch Banzai Pipeline and its towering waves from your doors-off aircraft

Sunset Beach

Sharks Cove

Fly above Waimea Bay and watch beach-goers plunge back into the ocean

Ko'olau Mountains

Kaliuwa'a (Sacred Falls)